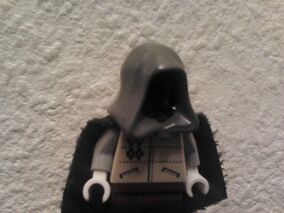 Amon will be a playable character in
Haters of the Jedi III: Rise of the Empire
.
Not much is known about Amon's youth but he formed a rebelion against the Jedi arround the year 15 BBY (4 ABM). He got injured during an accidant and became a cyborg. His species is unknown.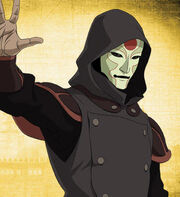 Amon's name and some of his background story is based on the main villain of the Legend or Korra series. He also let a rebelion and was struck by the explosion of a vehicle but unlike the Haters of the Jedi Amon he was not rebuild as a cyborg and most likely died.
Ad blocker interference detected!
Wikia is a free-to-use site that makes money from advertising. We have a modified experience for viewers using ad blockers

Wikia is not accessible if you've made further modifications. Remove the custom ad blocker rule(s) and the page will load as expected.