Brotherhood
 will be Unlimited's second 
Ambush Game
hosted. It's set to take place in the TOR era. It follows the story of a brotherhood of Sith Assassins who must eliminate the Jedi infiltrators.
The ancient Sith Assassin brotherhood known as "Carnage" has kept their tactics and existence secret for hundreds of years. They have always remained undetected. No one knew of their existence because they killed *every* one of their opponents. But one Jedi survived and told of their existence. Not only that, but the Jedi have managed to find their place of refuge. Now, the Jedi have infiltrated their ranks to destroy Carnage once and for all. Carnage must find and eliminate the infiltrators before their brotherhood which had stood for hundrerds of years, is no more.
Playable Characters
Edit
Darth Krawl
Darth Makarov 
Darth Tigress
Darth Venom
Darth Doom
Darth Leatherhead
Darth Karai
Darth Xever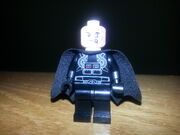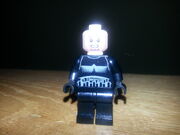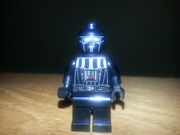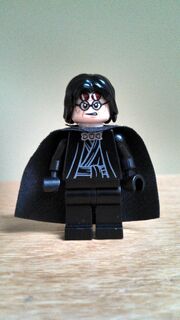 Lord Shen
Lord Dragones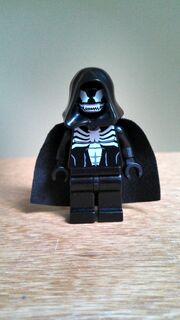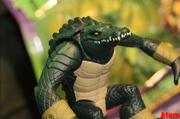 Ad blocker interference detected!
Wikia is a free-to-use site that makes money from advertising. We have a modified experience for viewers using ad blockers

Wikia is not accessible if you've made further modifications. Remove the custom ad blocker rule(s) and the page will load as expected.