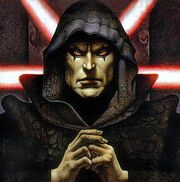 Darth Bane was to a character in the Sith Temple Game, but he was not picked. He would likely have been picked by Commander_Ridgeback had he not quit.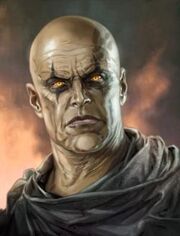 Had Bane been chosen, whoever picked him would have been the Jedi Janitor, sonce he was not, this role went to Darth Revan (CadBaneKiller)
Ad blocker interference detected!
Wikia is a free-to-use site that makes money from advertising. We have a modified experience for viewers using ad blockers

Wikia is not accessible if you've made further modifications. Remove the custom ad blocker rule(s) and the page will load as expected.