Vanished is a game to be hosted by Master Kenobi-Wan in Phase IV. It is in the same universe as The Enemy Within.
Twenty years before the events of The Enemy Within...
A Venator class Republic cruiser carrying many of the Jedi and Clones that were going to be part of the Republic Strategy conference on the Valor space station goes missing. The ship cannot be found on any radar or computer because it has crashed on an uncharted planet in the mid rim.  The cruiser crashed due to sabotage to the ship's reactor core. It is believed that the sabotage was done by traitors hidden among the crew and passangers of the ship.
Unplayable Characters (Unconfirmed)
Edit
Kenovi Ban
Unidentified Human #1
Unidentified Human #2 (red lightsaber)
Unidentified Alien (green lightsaber)
Yoda
Playable Characters
Edit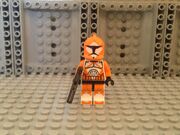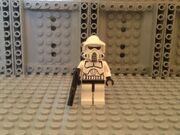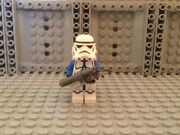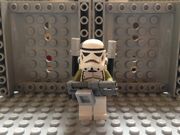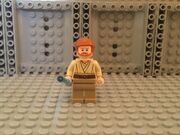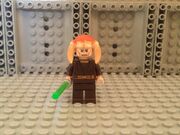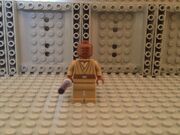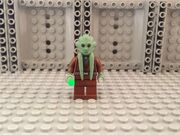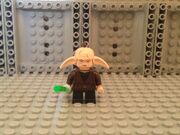 Locations (Unconfirmed)
Edit
The Sentinel (Venator Class Republic Cruiser)
Valor Space Station
Ad blocker interference detected!
Wikia is a free-to-use site that makes money from advertising. We have a modified experience for viewers using ad blockers

Wikia is not accessible if you've made further modifications. Remove the custom ad blocker rule(s) and the page will load as expected.